BumbleBee Regatta: Strawberry & Mint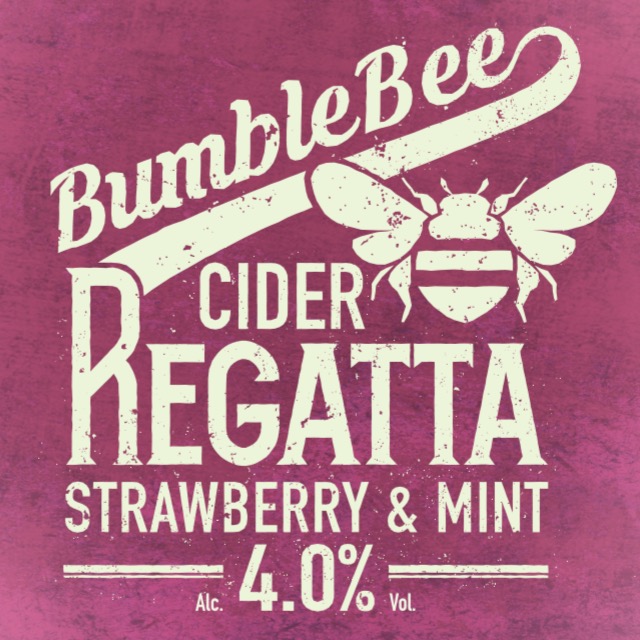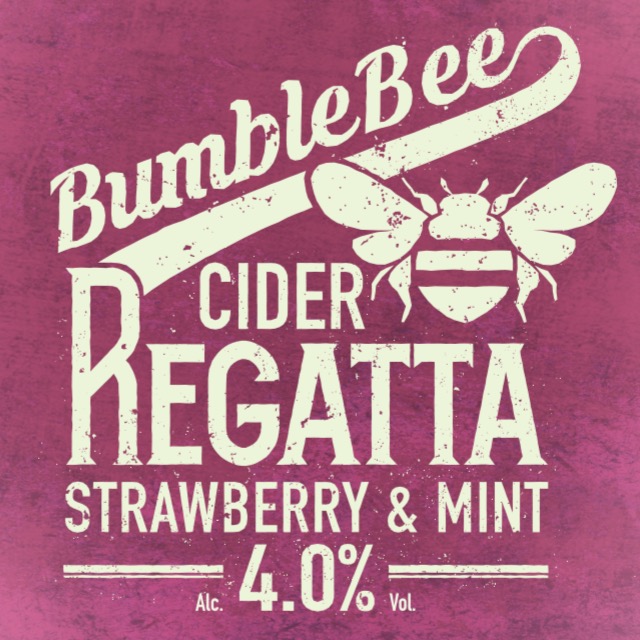 BumbleBee Regatta: Strawberry & Mint
A crisp, fruit twist on our original sparkling cider, Regatta is best served on lots of ice with chopped fresh fruit and cucumber, finished with a sprig of mint. It's also pretty good just straight from the bottle!
Sold in 12x500ml bottle case.
All prices are inclusive of VAT and postage*
*Postage within the UK Only. For orders further afield contact us and we can see what we can do.